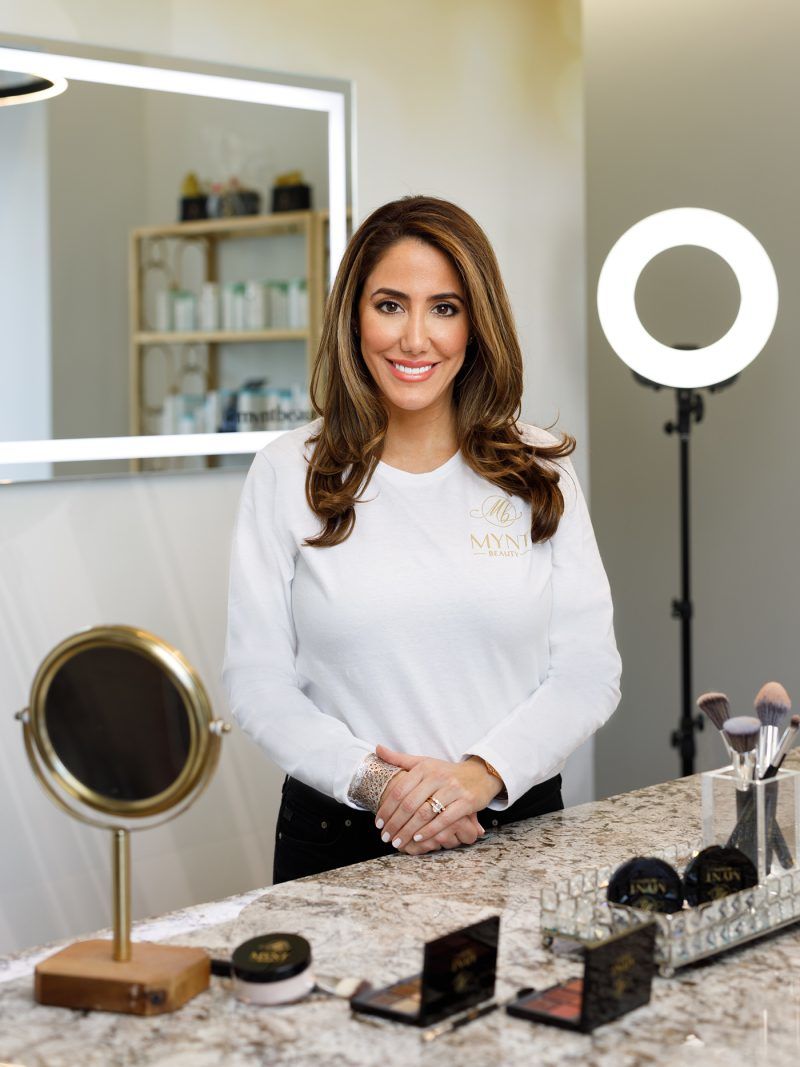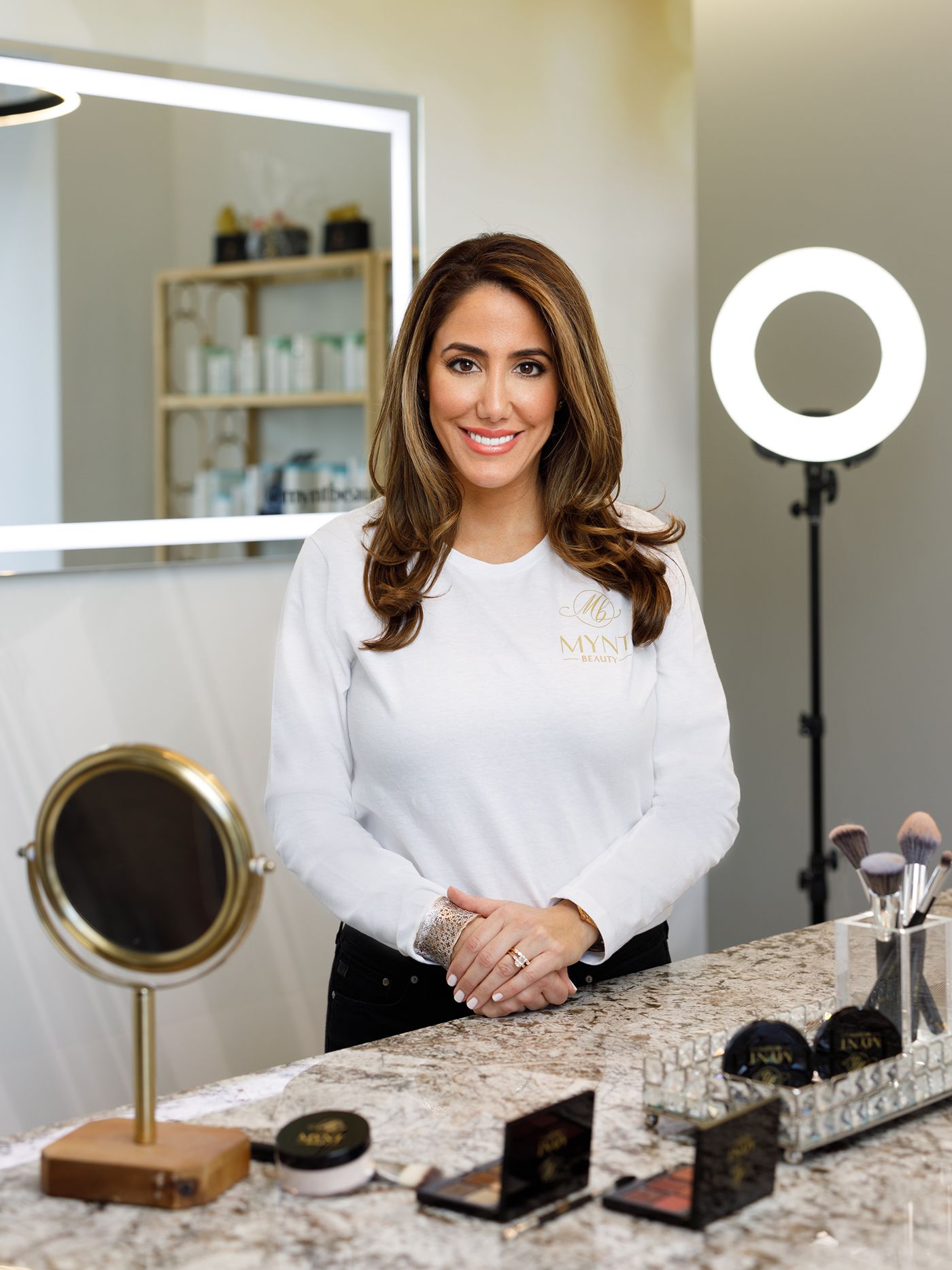 The Mynt Beauty Experience
Transform your face with amazing brows, gorgeous lashes and flawless skin
Mynt Beauty by Sonya is a luxury face and body spa located at 6 Salon in Birmingham. The Mynt Beauty Team is trained by the talented, Sonya Jina-Gumma and offers the most pristine eyebrow shaping and makeup application in Metro Detroit. Mynt Beauty by Sonya is a staple in southeastern Michigan and is known for it's eye-catching eyebrows and flawless makeup application. In addition, Mynt Beauty by Sonya also provides an array of beauty treatments including lash lifts and tints, air brush spray tans, facials, skincare, specialty cosmetics and Cryoskin. Book today to experience the Mynt Beauty by Sonya difference.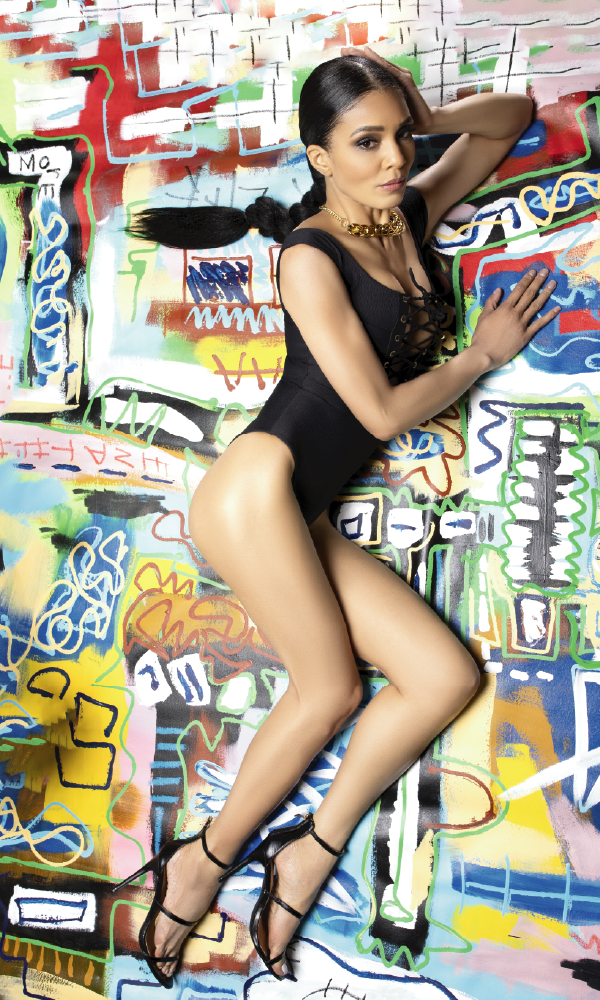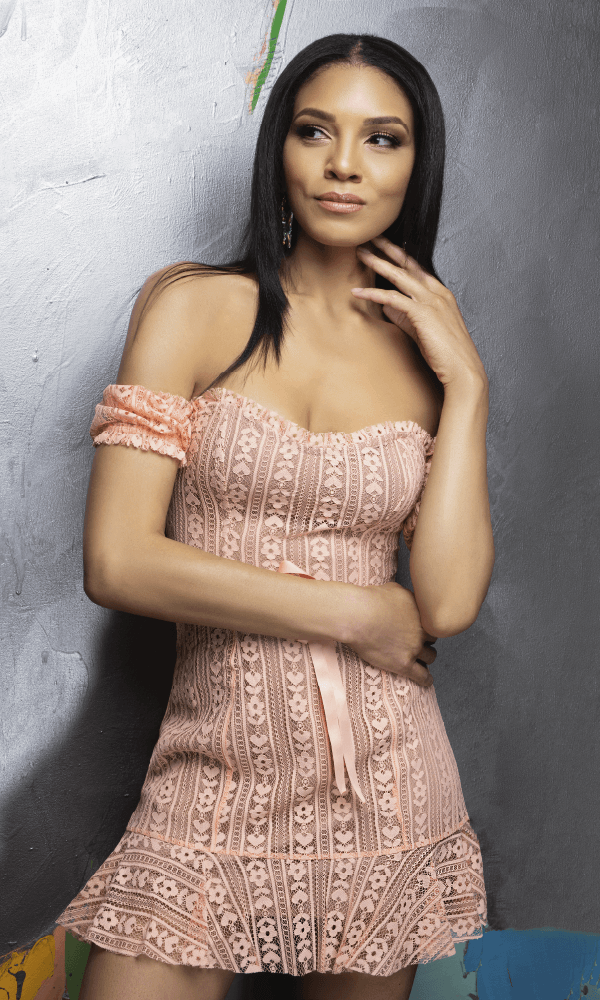 I

think you did an excellent job on my brows. There was no redness. I will be back! I immediately had guys asking me out again! Thank you! What a great self esteem boost! You guys really take the heat out of being beautiful!
Always leave with the best brows!! Sarah's the best 🤎
Sonya is incredible! Her technique for hair removal is painless and she is amazing to talk with. She has such an upbeat attitude and is just fun to be around. She showed me a great new technique to fill my brows, and she cares about how your skin will react to everything she does. Highly recommend!! Also, Cecilia does my lash lifts, and she is fantastic. She is insanely nice to speak to and I'll be going back for another lift and a spray tan – so lovely to work with!
Sonya is such a professional and is so knowledgeable! I've been a client for over 20 years and wouldn't ever think of going to anyone else. She is excellent!
Mackenzie is amazing! So personable and did an amazing job on my makeup. Will def be going back to her for makeup/brows and lashes!
I saw Cecilia for makeup and she was amazing. I am writing this almost 10 hours after seeing her and my makeup is still flawless. Very talented and will definitely be seeing her again!
Rebecca is a true professional. She is always on time. She knows exactly what your skin needs after she makes her observations. She is very knowledgeable in many areas of the skin. Trust me when I tell you that you will be in very capable hands.